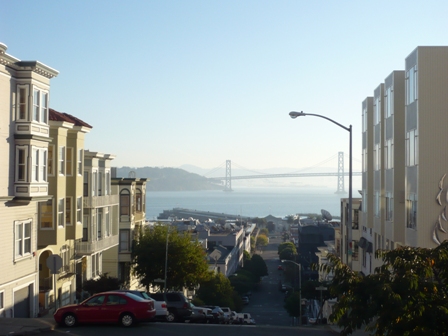 The 2008 AAA Annual Meeting was held in San Francisco, California, from November 19th, until November 23rd. The 2008's conference theme was "Inclusion, Collaboration and Engagement." You can download the 2008 complete preliminar program, and the list of the sessions and presenters from the Council on Anthropology and Education from this page.
CAE 2008 Session Brochure
This document lists the calendar of sessions, presenters and events hosted by CAE at the 2008 AAA annual meeting
2008 AAA Meeting preliminar program
This link will take you to the complete program for the 2008 Annual Meeting, including all of the AAA sections
Previous meetings' programs
If you are interested in programs for previous annual meetings, this link contains an archive of preliminar programs for the 2004-2008 annual meetings.